It is no secret that content marketing is one of the most effective ways to reach new customers. It drives traffic to your site, and gives audiences useful, actionable content that they need to solve their problems.
In simple language, a content management system is a tool that helps you build a website without needing to write all the code from scratch. In this blog, we'll further learn how to use WordPress as a content publishing and managing tool.
WordPress may have started as a blogging platform, but over the last 15 years, it has evolved into a powerful, robust CMS capable of handling even the largest enterprise websites.
WordPress powers more than 35% of the websites around the world and continues to grow
WordPress, a content publishing tool
A CMS is often used for blogging, but a WordPress site can easily be turned into an E-Commerce, portfolio, newspaper website, or anything else your heart desires. One of the best things about WordPress is that it comes with an intuitive and user-friendly interface. If you know how to use Microsoft Word, you will be able to create and publish content easily.
Is WordPress really free to use?
The answer is kind of. Let us discuss this more in detail. WordPress is free to install as an application. However, depending on how you decide you use WordPress, you might run into a few costs.
You can use WordPress for any purpose you want. You can modify the software in any way you see fit. Redistribution of the source code is permitted. You're free to improve the program and release use those modifications.
You can go to WordPress.org and download the full, unrestricted WordPress software. Download without spending a penny. At the very least you'll need to spend money on hosting and a domain. Entry-level hosting services are affordable.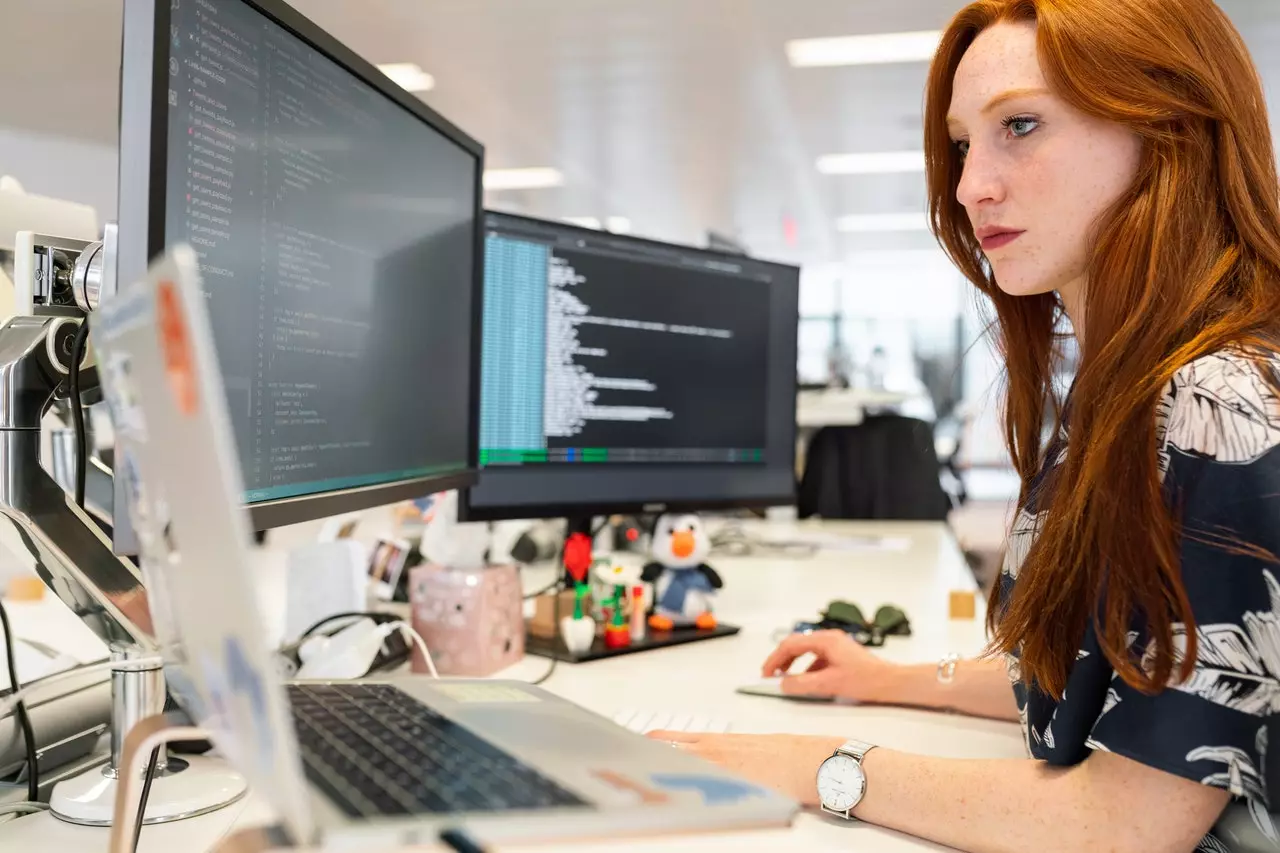 Some of the top WordPress hosting services offer shared plans starting at less than $5 per month. The downside is they usually ask for at least a year's cost upfront if you want to get access to the best prices.
What can we make with WordPress?
WordPress is a highly versatile tool. You can use it to make several different kinds of websites. The possibilities are seemingly endless but we have listed the most common ways people use it to give you a better idea.
Blogs
WordPress started as a blogging tool and it's still one of the most frequent uses of the website platform. You can start small with minimal cost, for instance with Hostinger's Starter Plan. Then, as your blog gets more and more exposure, you can upgrade to more advanced options.
Portfolios
Artists, photographers, musicians, writers, and other creative professionals and freelancers frequently use WordPress to build their online portfolios. There are several portfolio themes available on WordPress.org, and other third-party sites, that include all features you may need, such as image galleries, lightboxes, and portfolio grids.  
Business Websites
If you have a small business you will also find WordPress to be a good solution for your website. Although WordPress is extremely popular with SMEs, it's more and more frequently used by large corporations, too.
Charity Sites
As WordPress has a low cost of maintenance and a relatively flat learning curve, it's not surprising that it's the favourite platform of charities as well. Thanks to WordPress, these days more non-profits have an online presence than ever before.

Here are various benefits of using WordPress as your website's content management and publishing tool.
WordPress is an Easy-to-Use CMS Platform
What makes WordPress a popular Content Management System is the fact that it is incredibly easy to use even by newcomers. Its user-friendliness makes website content management seem effortless. A WordPress website is so easy to manage that coding or programming skills are not necessary.

With WordPress, you can build any kind of website you want
Because of its power and flexibility, WordPress can be used to build and run any kind of website you can imagine.

Other web design platforms and software are often limited. They can't handle different kinds of websites. And even though WordPress was originally built as a blogging tool, it rapidly expanded to handle all kinds of different website types.

Now, WordPress can be used to build any kind of website you want. From a small, one-page personal site to a portfolio website to showcase your work, to a full online store, news website, and even a massive corporate site.

It is possible to set up your business with a WordPress website even when you do not know programming languages such as HTML, CSS, JavaScript, or PHP. All you need is five minutes to install WordPress manually and you are ready to go.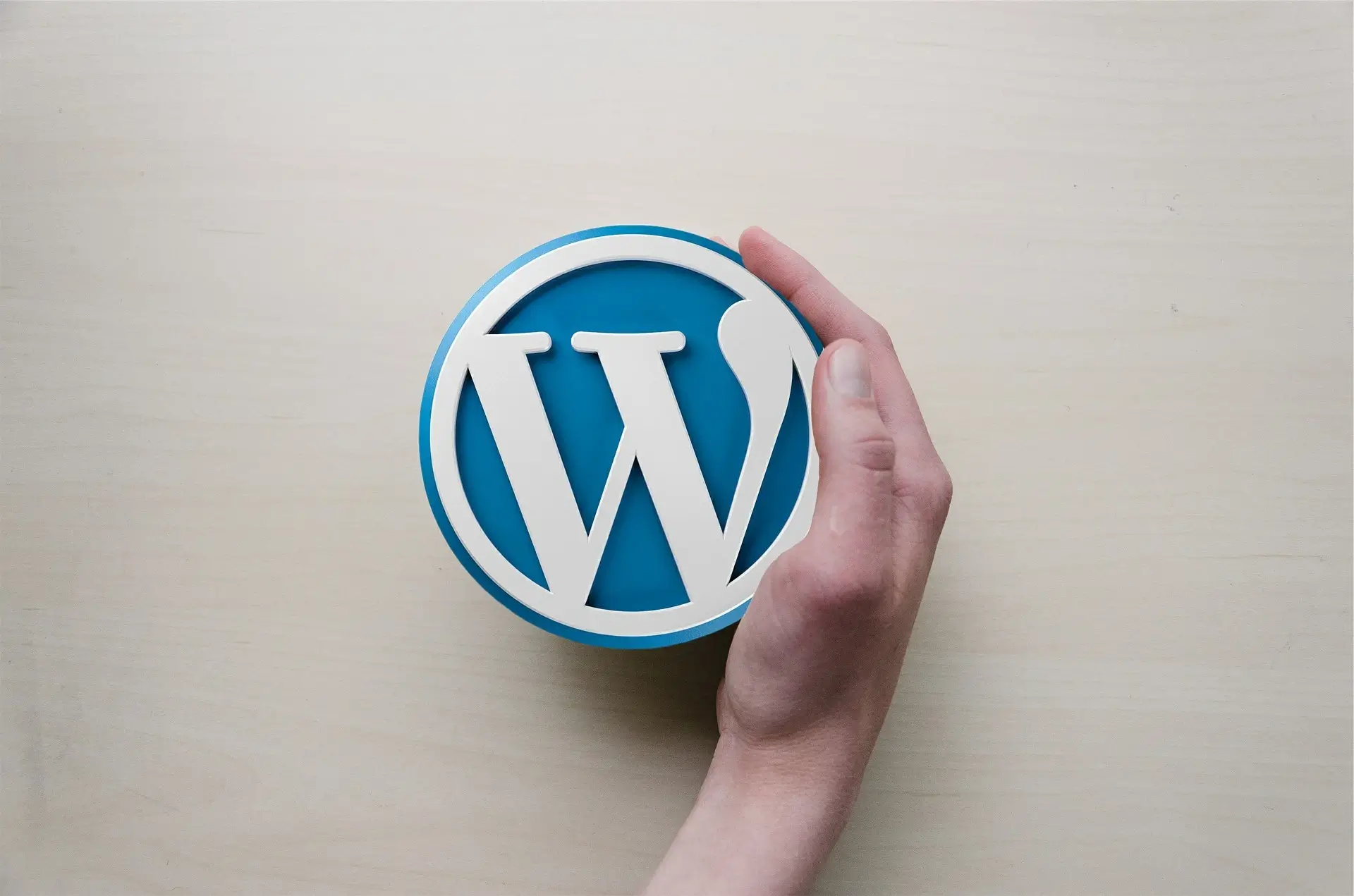 WordPress is a CMS platform with multi-user capability
It's difficult to keep a website current and running when you have a sizeable business. It takes many people to achieve such a task to perfection with each of them playing a different role in the matter. WordPress, the best web content management system, has a solution.

WordPress, the most popular content management system offers business what is now recognized as a multi-user capability, with six different roles including Admin, Author, Editor, Contributor, and Subscriber. A site owner can assign a role to any staff member. This capability lets owners control what staff members can or cannot do on the site.

WordPress Themes
WordPress themes are files that work together to create the design and functionality of a WordPress site. Each theme may be different, offering many choices for site owners to instantly change the look of their website.

There are free themes available through WordPress.org or premium themes for purchase all over the web. Think of it like you're hiring a web designer, the difference is that the theme is already finished, as opposed to waiting a couple of weeks. Some themes provide drop-down navigation menu settings, which give you control of what goes where by dragging and dropping.

Themes of all varieties are offered on the web, from media sites to shopping sites, so if you don't find something you like perhaps, you're not looking hard enough.

WordPress is quick to install
WordPress is a content management system that is very easy to install. It is well-known for its ease of installation. You can easily download and install WordPress and you can easily install and activate themes as well as plugins.

WordPress allows for quick and easy installation of any tool that you may need. Under most circumstances, installing WordPress is a very simple process and takes less than five minutes to complete.

WordPress does not entail coding knowledge
It is one of the greatest benefits of the WordPress platform as a content management system. There is no need for you to master coding languages, such as HTML.

Yes, WordPress allows those who are equipped with the knowledge to see codes and re-write parts of them. Developers though can add functionality through custom coding in PHP. Plugins can be made to increase the functionality of the application or website.

However, those who have no idea about HTML should not worry about learning it or hiring an agency to handle coding for them because WordPress spares them of the problem.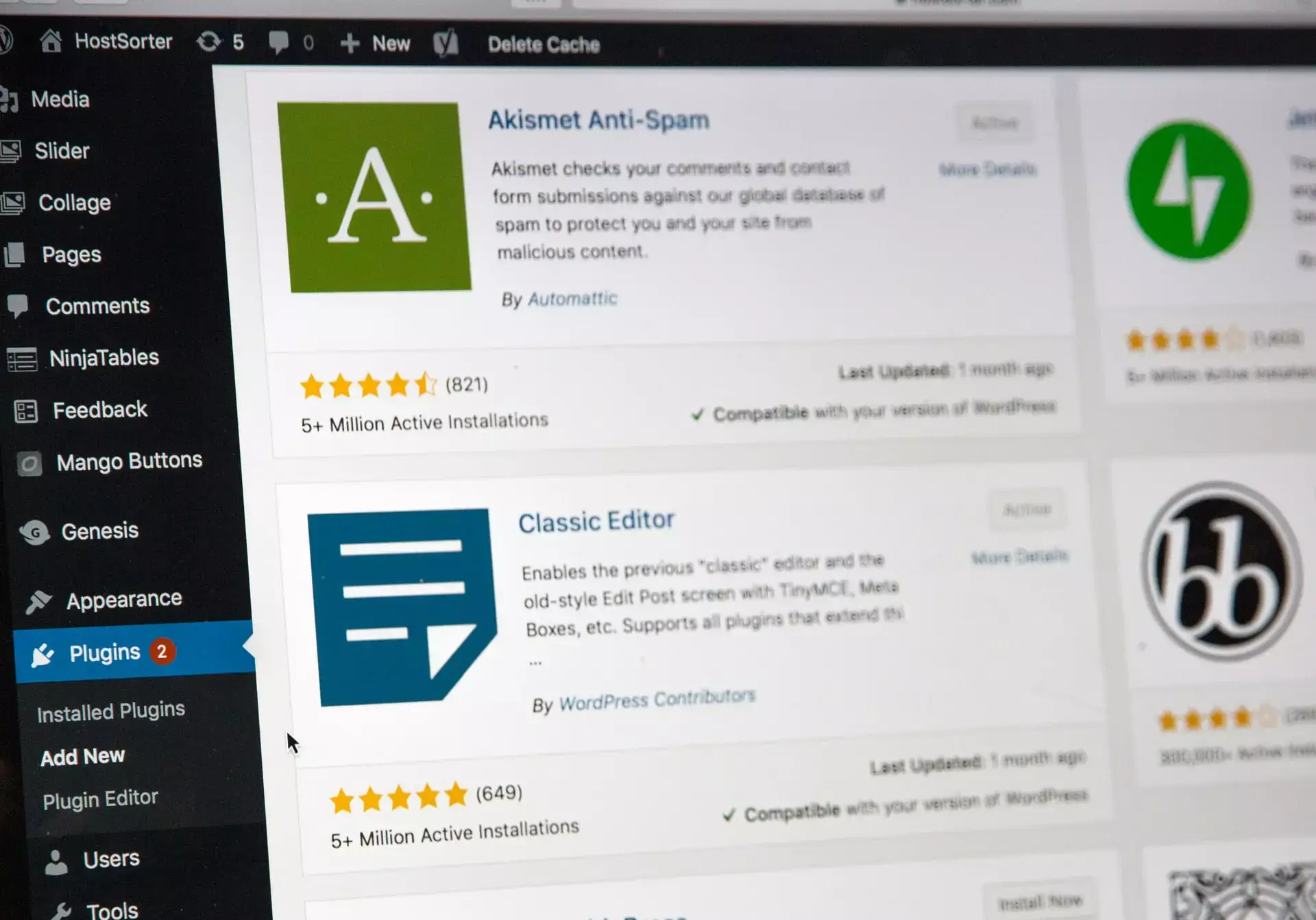 WordPress is easy for beginners
One of the best things WordPress has going for it is that it's easy to learn. WordPress itself isn't hard to get started with. You can learn the fundamentals quickly. This is one of the reasons why WordPress has gained such huge popularity. Before WordPress came along, building websites was pretty technical.

Only designers and developers with a firm knowledge of HTML, CSS, and compliance standards could build websites well. And even though we had web design applications like Dreamweaver well before WordPress came along, they functioned more like word processors.

But WordPress has largely eliminated these technical barriers. Anyone with any skill level even just general computer skills can use WordPress to build and run their website. And because WordPress is a CMS, you don't start from scratch with a blank page. Instead, you start with a fully designed website that's ready for your content and customizations.

This makes getting your website online a breeze. As a beginner in web design, you can keep things simple and stick with the basics of WordPress.

Use its point-and-click interface to run your website and add new content as you need. Maybe that's all you want to know about WordPress and that's just fine. Or if you want to, you can dwell deeper and deeper into WordPress. You can go as far with this stuff as you want.

In fact, in many ways, WordPress can serve as a gateway into the larger world of web design and running online projects. And as you continue to dig into WordPress and web design, they expand and grow right along with you, taking you as far as you want to go.

WordPress is widely used and popular
WordPress is much more than just a web design platform. It's a part of what's called the open-source movement. This means that WordPress has a huge, loyal community of users supporting it, both online and off. There are tens of thousands of WordPress developers, and millions of WordPress users, worldwide.

There are WordPress forums, blogs, workshops, meet-ups, and conferences everywhere you look. And currently, WordPress is the most popular CMS platform with nearly 60% market share. And amazingly, 40% of websites on the web are built with WordPress. So, with WordPress, you're in good company.
Conclusion
Remember, a Content Management System (CMS) is simply a platform or a tool that allows non-technical users to publish content easily, that's then formatted and presented in the same consistent way. This is perfect whether just one person is working on a website, or if there's a whole team involved. And with WordPress specifically, it's a highly customizable CMS, as we've discussed.
To write and publish content with WordPress, you'll use its simple and easy-to-use built-in editor. And the good thing is that you already know how to use it it's that intuitive. So, no coding skills or anything highly technical is involved for you to start working with WordPress.
WordPress is a robust system that can give you the website you want. We, at Think Leaf Solutions, make beautiful-looking websites and web apps for our clients with the desired functionality. We can help you launch your WordPress website easily.
We at  Think Leaf Solutions use premium themes and plug-ins for our projects. We have partnered with Kinsta as a hosting partner for our WordPress websites. Kinsta is a premium managed WordPress hosting provider built on Google Cloud. It provides the best speeds for WordPress websites.
If you are interested to launch your website in WordPress, then just connect with us and we shall contact you.