Starting a blog in today's time is very easy. As per blog stats by Growth Badger as of 2020, there are more than 600 million blogs.
Almost 90% of the organisations online today have a blog for their promotion and marketing activity. So if you're thinking of starting a blog let us help you with it.
Starting a Business Blog
Blogs are a great medium to let your customers find you. Blogs have content that highlights an organisation's offerings. Businesses can connect with their customer base through content.
Businesses can educate the customers about the use cases of their products. They can highlight the benefits too.
How can you start a blog for your Business? We present a three-step approach to starting a business blog.
Step 1 - The Content Planning
The first step is not to find a domain or a hosting provider. The first step to starting a business blog is content. Content which is focused on your business.
When starting the blog you should have the content listed down. Topics that will be written on for the next year.
You should also list down the sequence of posts. This will give you a clear idea of how your blog will come out. You will have time to think over it and make it better.
One post a week for starters is best. If possible you can write 2 to 3 posts a week. This will require content creation regularly.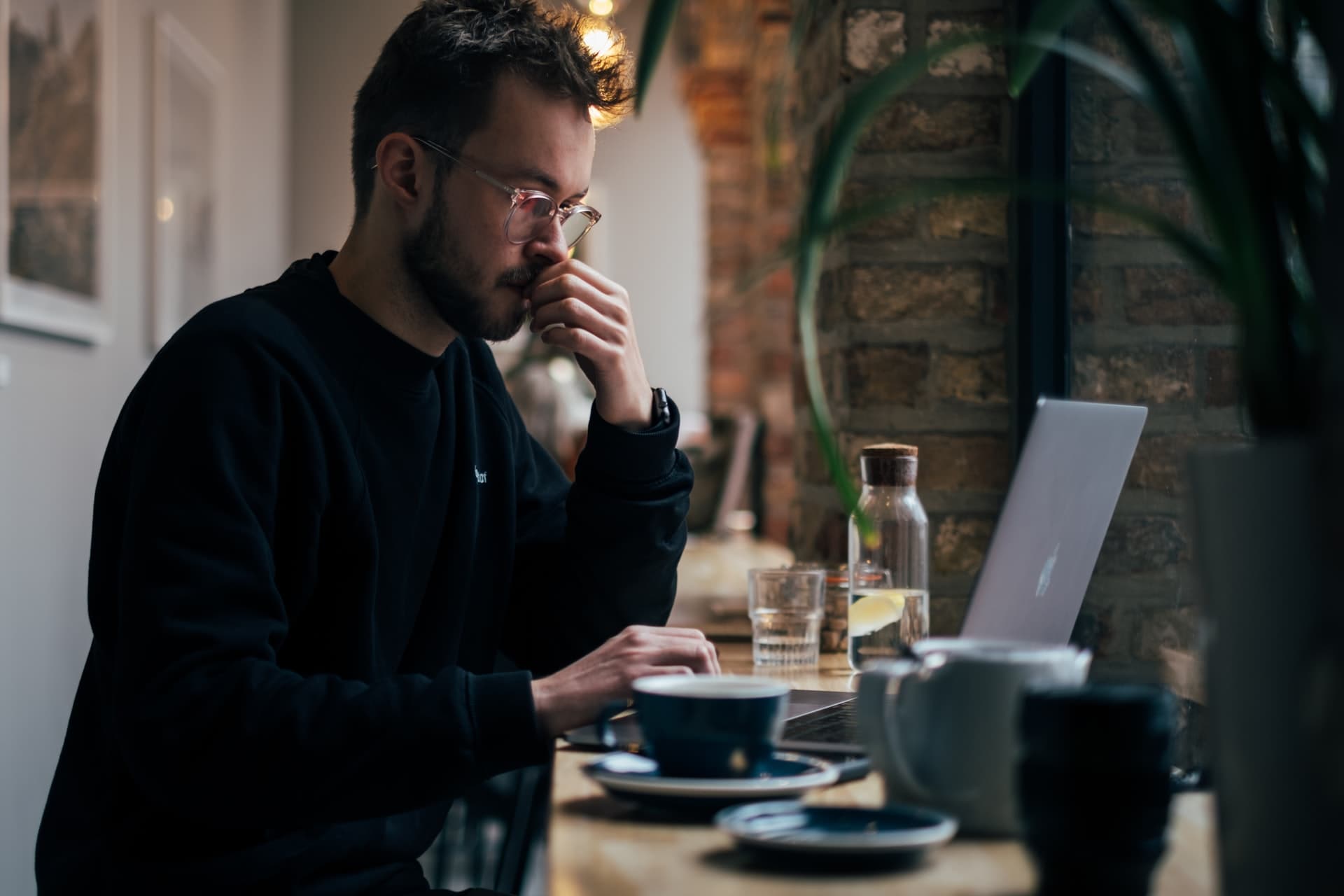 Your content should provide value to your readers. Even today there are many niches and areas which are still unexplored. Business blogs have their focus on their products and services.
Many business blogs also write on:
Benefits of their products and services
Comparison with competing companies
Use cases of products and services
Unique Ideas related to their business
Content is still the king 👑
Content is the king in blogging. If your blog does not provide relevant content to your readers then there's no point in writing or maintaining a blog. If you are providing unique content then you have a chance of having a large following.
Step 2 - The Domain
Now you need to set up your blog. You need a hosting provider and a domain name.  A domain name is a URL that people will type in their browsers to visit your blog.
You can have your blog hosted in a subfolder called blog as this blog is. Another option is to have it on a sub-domain. Different organisations take a different paths.
Alternatively, you can have a separate domain to host your blog. Some organisations go for catchy names to attract visitors. Catchy names also help the visitors and readers remember the blog name.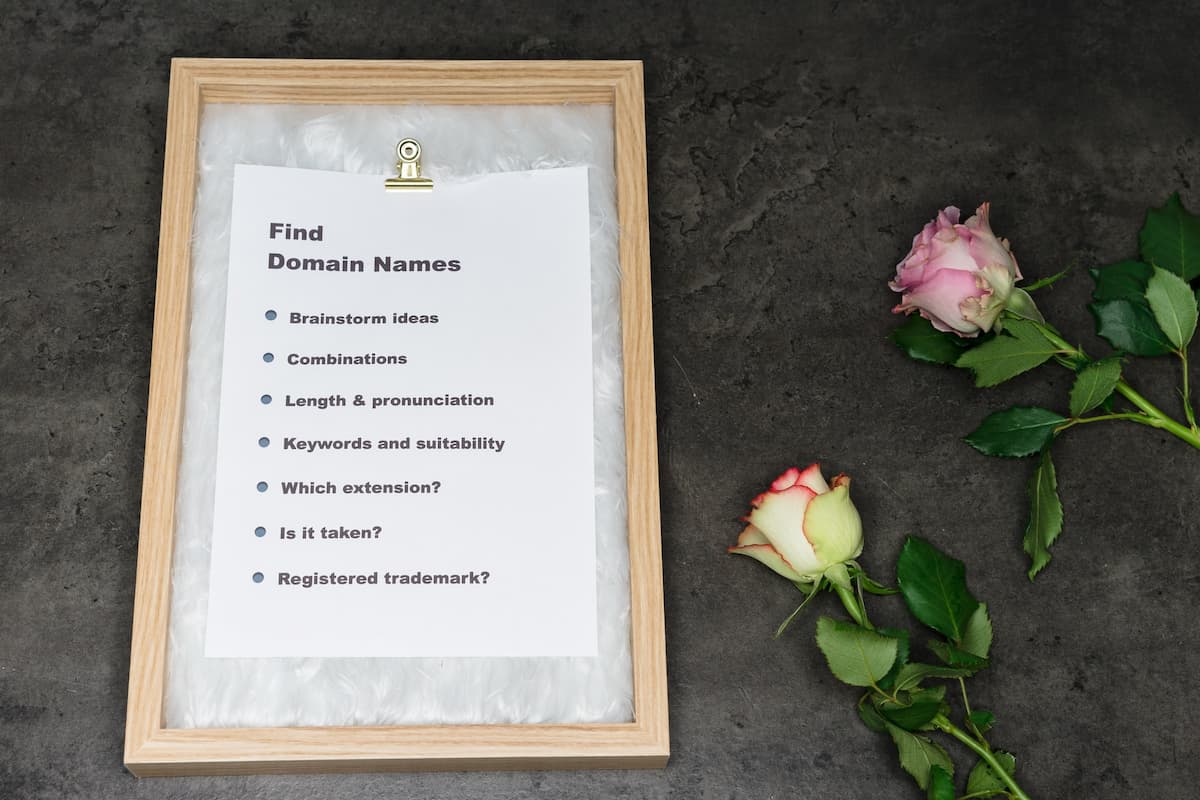 You can search for the relevant names you like. You can also look up the name relevant to the industry.
You also need a hosting provider to host your blog. Blogs are usually maintained and created in WordPress, a content management system that is free to download, install and use.
We recommend you to use Name.com for buying domains. Kinsta is a great managed hosting provider for WordPress. Alternative you can also try Ghost CMS focused on publishing.
In case you require any support or help with setting up a blog then do reach out to us. We can set up the blog for you and then you can just start writing.
Step 3 - SEO
A business blog needs to compete with other business blogs. Great content can help you rank but SEO - both on-page and off-page - can get you eyeballs.
How does SEO help your business blog?
SEO helps you rank your blog posts for relevant keywords. Keywords that are searched by your customers to find your products or services. Through proper SEO your blog posts can be presented by search engines to your customers.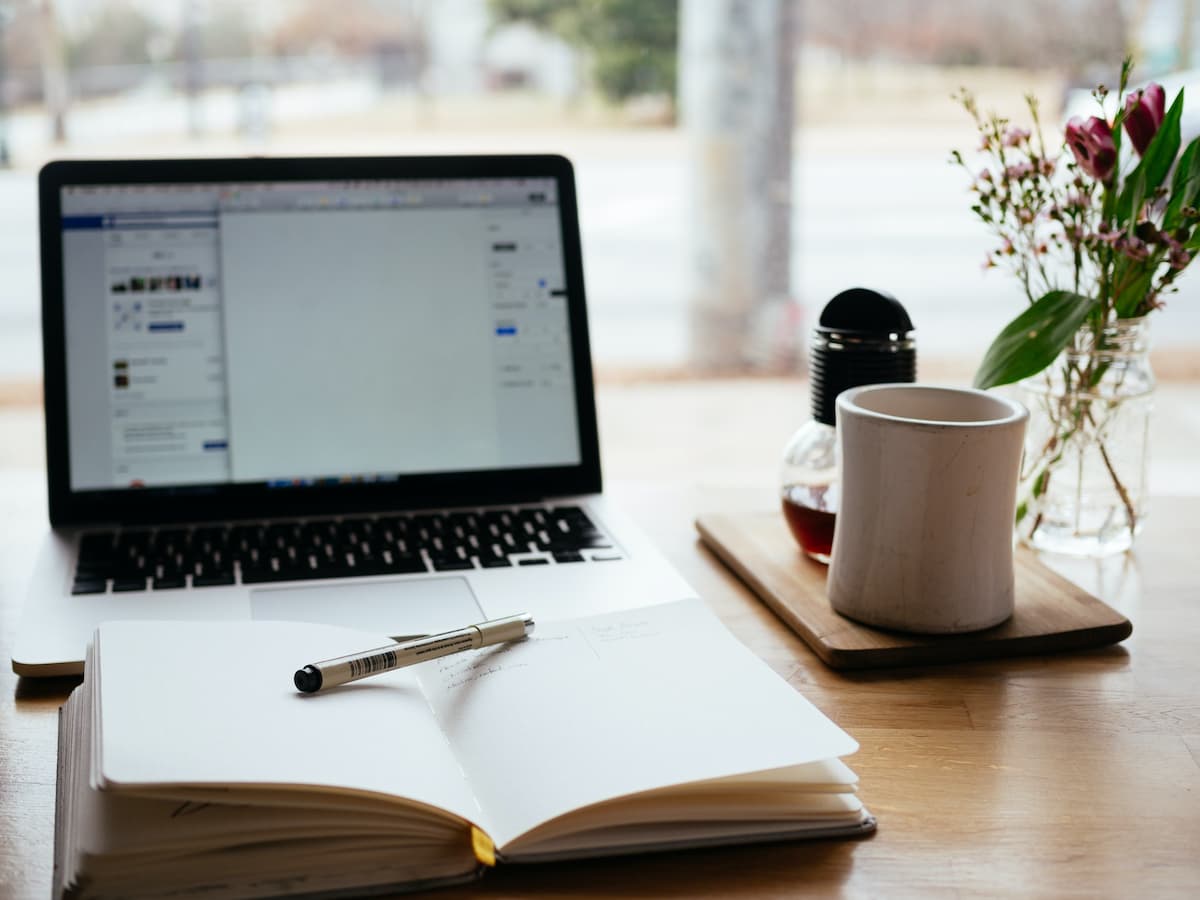 Conclusion
Blogging is not just a simple activity. It is a marketing activity to get your business in front of as many people as possible. Business blogging is thus an investment to grow your leads and customers and get more sales. Many big and small organisations tend to drive sales from their blogs.
If you want to know how blogging can help you then please read our next post. We have written about the benefits and listed out stats for easy understanding.
You can always reach out to us for a chat or a quote on how to get your blog up and running. We shall be more than happy to help.