Businesses that have an active blog get 55% more website visitors than businesses that don't. (Source: HubSpot). So if you do not have a blog then you are generating fewer leads and in turn less revenue. If you want to increase your revenue and profits then you should have a blog in place to attract more leads & customers. Know about business blogging in detail in this post.
What is business blogging?
Business blogging is a marketing tactic that uses content to get your business more online visibility. A business blog is a marketing channel (just like social media, direct mail, email marketing, etc.) that helps support business growth.
A business blog is a standalone website or section of an existing business' domain. It is devoted to writing about subject matter related to their company's industry and its sub-fields. Business blogs have become a fundamental component of successful web marketing. They are utilized by most online businesses.
Why does your business need a blog?
As a marketer, you always need to be on top of trends and adjust to the constantly changing marketing landscape. One part of marketing that has been consistent over the last several years, but has changed quite a bit in strategy, is blogging.
Blogging is a critical element for any business. But the question we always get is, "Why does my business need a blog?". It doesn't matter what kind of company you run, whether it is online entrepreneurship or a local business, you should still have a blog.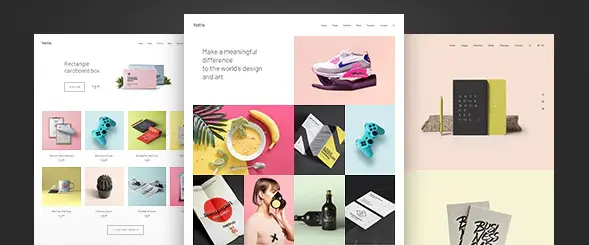 For a business, original content on blogs can help establish them and their commentators as thought leaders and experts in their field. It isn't about the hard sell on blogs. It's about flexing those industry expertise muscles and contributing to a conversation.
In addition to showing off your industry knowledge, blogging helps cultivate a more personal connection. It breaks down traditional trust barriers between consumers and businesses by providing site visitors with useful, timely, and accurate information.
How does blogging help your business?
Business growth doesn't happen in a vacuum. It occurs with your competitors, your target audience, and even search engines. Since business is not an event but a continuous activity, business owners and stakeholders need to be active to sustain and increase sales. Here are 10 reasons how blogging helps a business.
1. Benefits business to compete
There are many other small businesses out there that provide the same products or services you do. However, no two companies are truly identical. So it's important to emphasize what makes your company unique.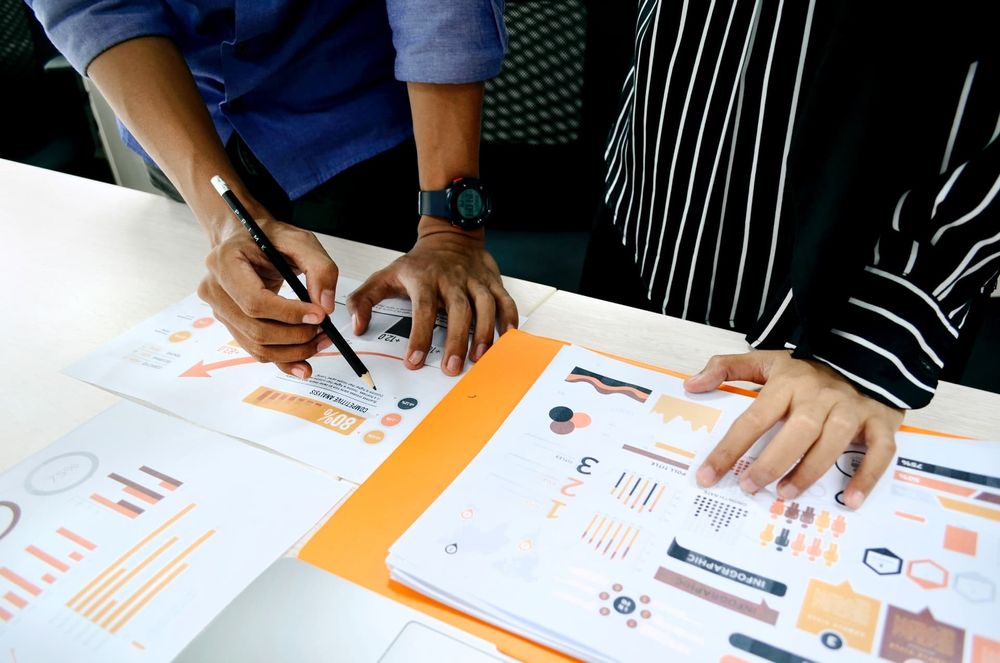 Blogging helps to show the personality, information, and experience that will distinguish your business from competitors. It even helps you compete against larger companies. If you want to make yourself known to your target audience, your business needs a blog.
2. A blog provides a channel of communication with customers
A good business website may be geared toward helping current and potential customers. But it does so by providing information in a one-way manner. A business blog, on the other hand, creates opportunities for two-way interaction. This helps your business to build a relationship with and not just its presence among customers.
Through a business blog, you can present your content in a more casual and personal way, and actually have conversations with your readers in the comments section. Ideas can be exchanged, you can understand your readers' points of view, and your readers get a chance to be heard.
3. Blog posts provide social media content
Struggling to come up with ideas for social media posts? Here's another benefit of blogging for small businesses. One blog post does not equate to just one social media post. In fact, the information contained within a single post can be repurposed in many ways, into several social media posts.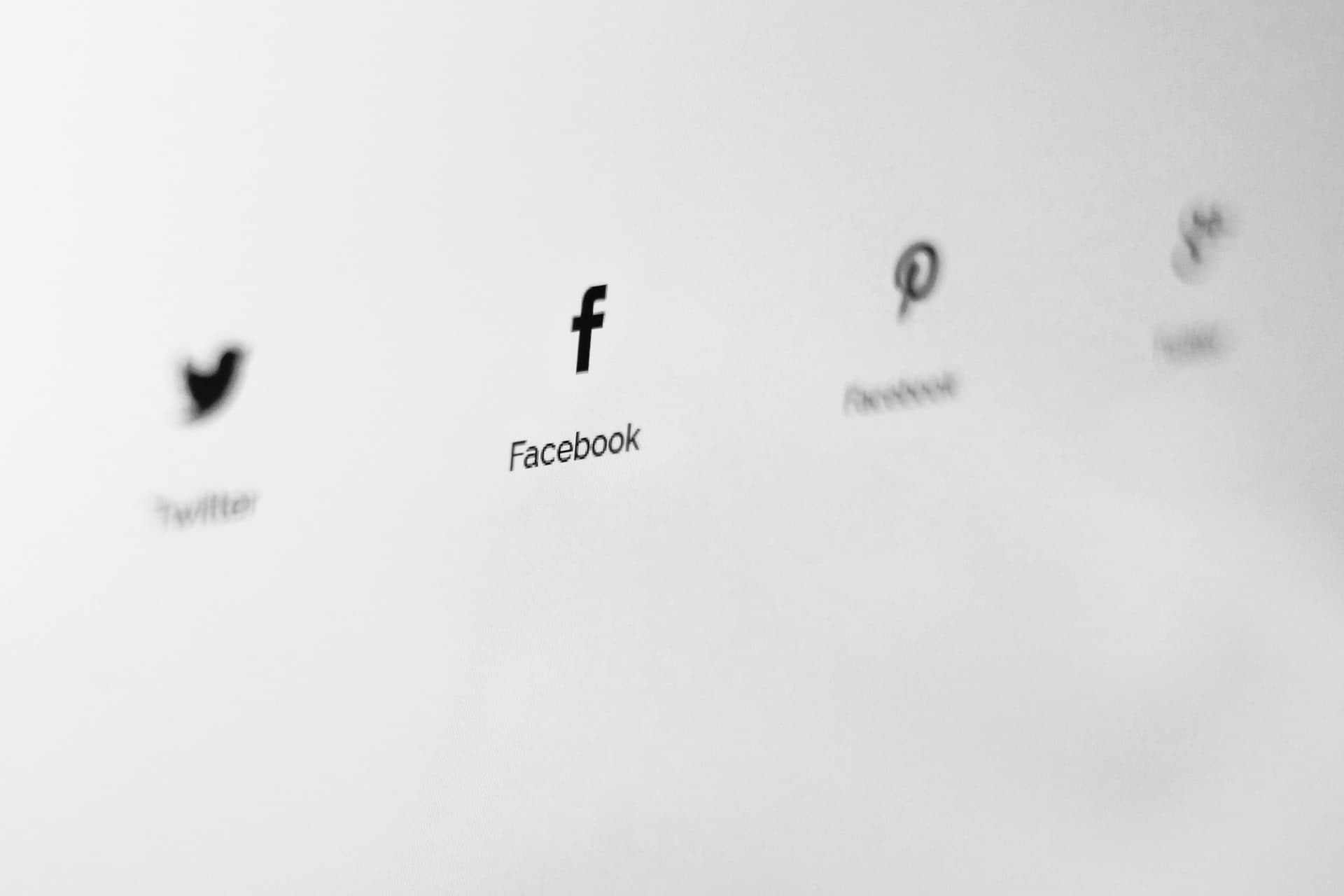 For example, you can collect statistics from different posts. Make an excerpt of an important quote that sticks out. Or extract an interesting fact and add a graphic. Not only will your audience appreciate these informative and easy to digest titbits; but engage with you.
These quick and easy posts will help you to maintain a consistent and valuable presence, which are two important social media best practices.
4. Easier to get social exposure with blog articles
Blogging is a simple way to get discovered via social media. Every time you write a blog post, you're creating content that people can easily share on Twitter, Facebook, LinkedIn and other channels. This helps expose your company to audiences you might not even know yet.
On the other hand, blog content helps fuel your social media output. Instead of trying to pull new social media content ideas out of a hat, you can simply promote and link recent and relevant blog posts.
You're simultaneously strengthening your social media presence and bringing in new visitors. It's a win-win. If you're looking to reach new audiences, build your brand and stand out from the competition.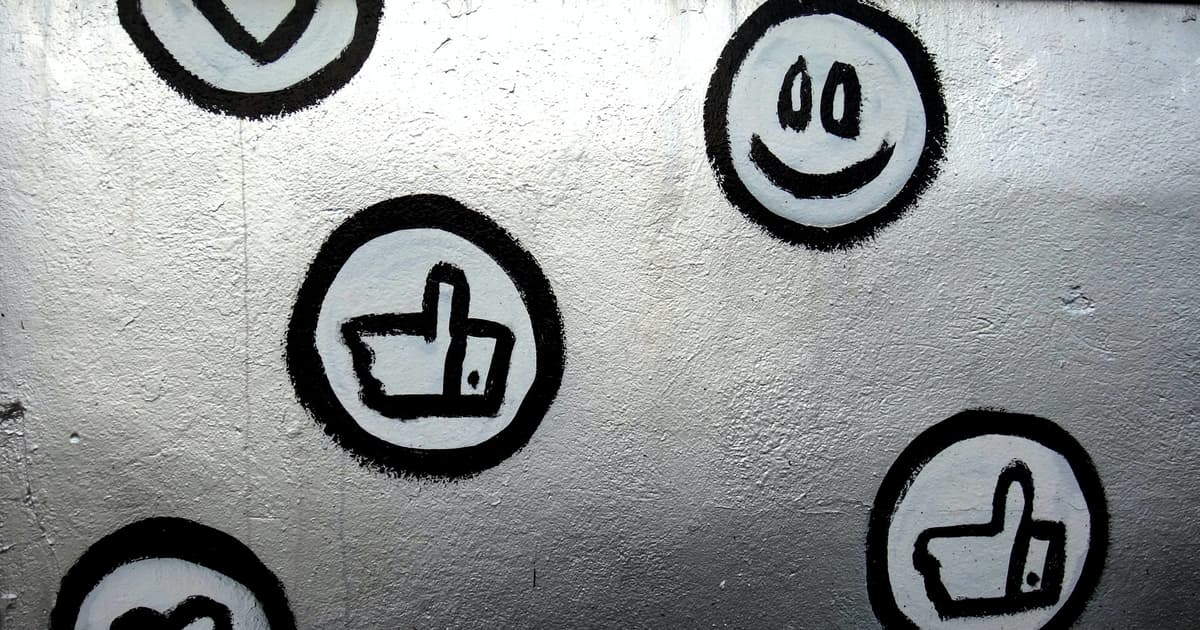 Take inspiration from the reasons above and get started on a business blog. Having a blog not only provides a strong foundation for your marketing, but it's also fun and inspiring. A great way to share ideas, generate new ones and build a community of like-minded and engaged people.
5. Keep your audience updated about your business
Beyond your company website, a blog is a fantastic tool to keep your audience in the loop about your business. While a website might be more practical in content and straightforward in tone, a blog offers more flexibility to connect with customers.
A blog allows the business to share updates in different ways than social media. Think of your blog as your direct communication channel. It's a space to talk in-depth about your products and services, share timely content, and comment on relevant industry trends in a way that lets your brand personality shine.
6. A business blog grows your business list
While email marketing is a great way to stay top of mind, it can be hard to get people to sign up to have yet more emails crowd their inbox. Here is where a blog benefits your business. If people find your blog posts to be interesting and informative, they are more likely to trust that your newsletters are too.
They may also sign up if you include links to your latest posts in the newsletter, among other relevant information such as promotions, new products or services, and company updates. Relevant content to the relevant people is the key here.
7. A business blog generates leads
Many of the blogging platforms available today allow for layouts that are optimized for actions that are important to a business. For example, the page that displays your blog posts may have a header or sidebar. This can have calls to action such as downloading a free eBook or getting a free consultation. In this sense, a blog benefits your business by creating more opportunities for you to present offers and generate leads.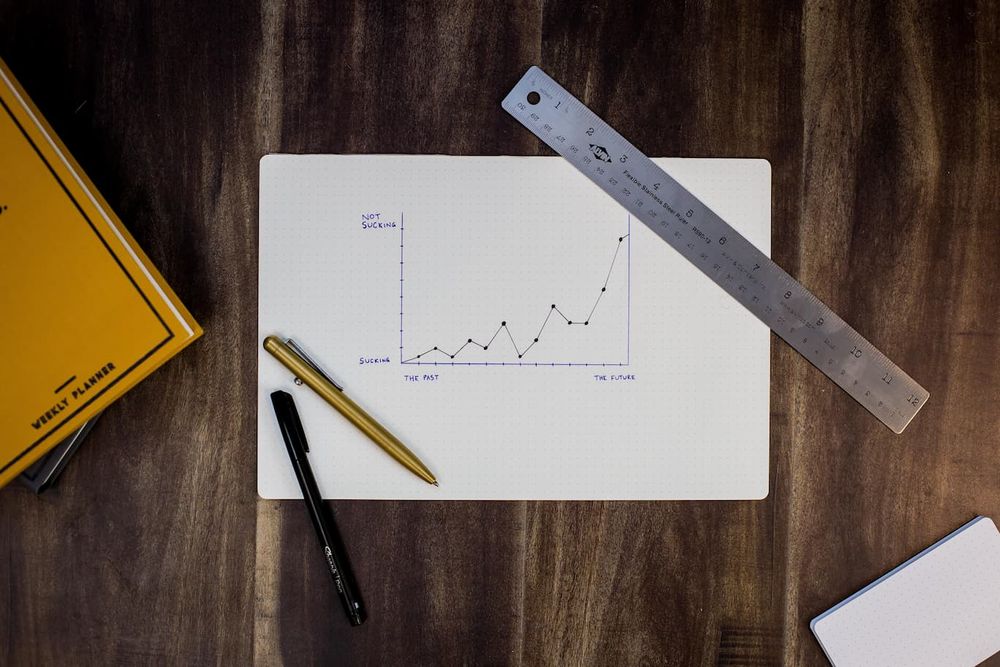 Blogging is not as hard as it may seem. It offers a wide range of benefits for your business. If you are looking to set yourself apart from the competition and capture the attention of your target audience, your business needs a blog!
8. Increase your SEO/SERP
Blogs increase your SEO. Fresh content is still a key to beating out your competitors on the search engine results page. Use keywords in your articles. List out the keywords, topics, and categories you want your business to be found with. Use these words, and related expressions when writing your posts.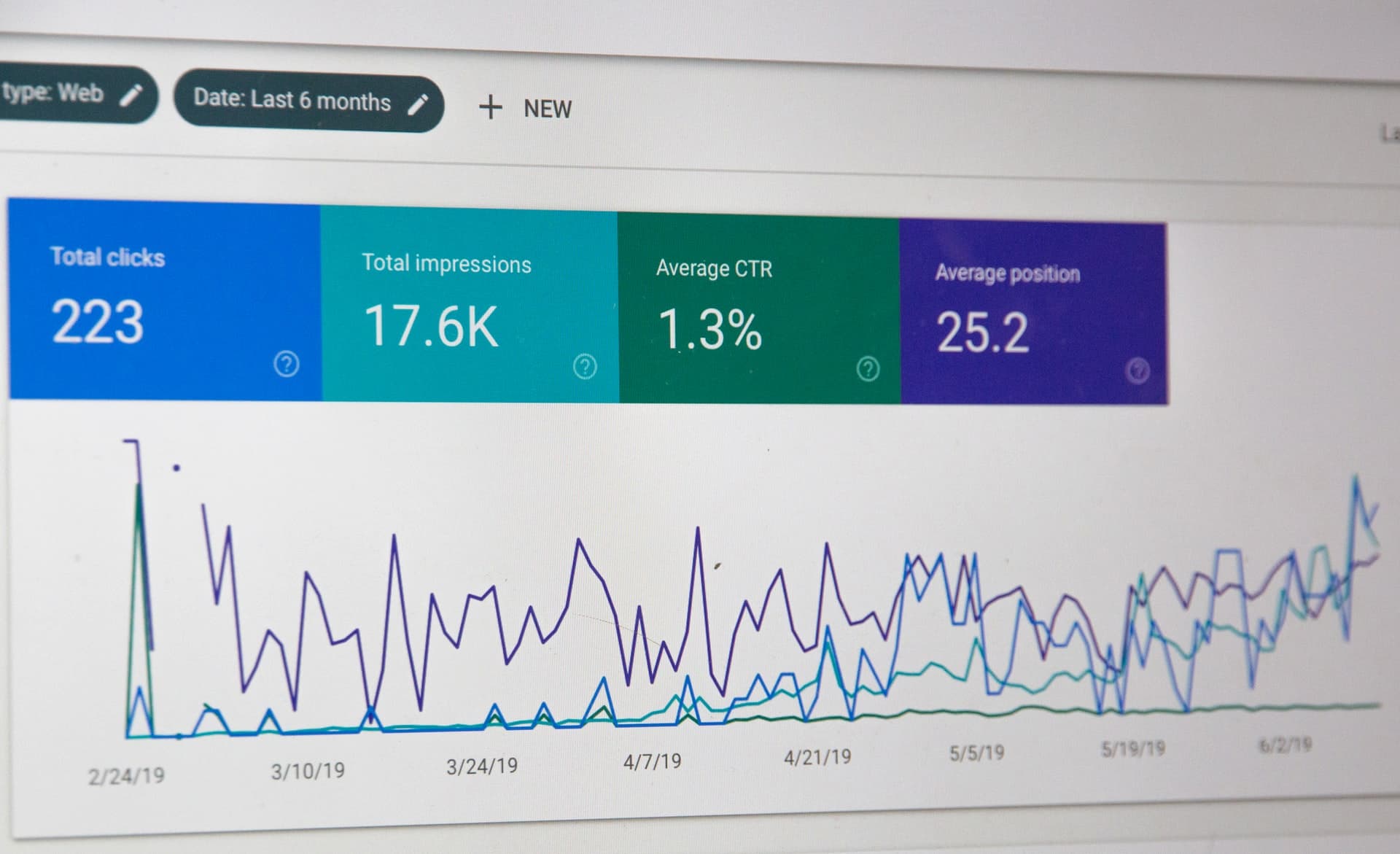 Google and other search engines love content. A simple multipage website with a blog is bound to get more traffic than a website without one. Content pulls search engine towards them and boost the rankings of the website.
Of course, whether you actively seek these out or not, blogging regularly about your business, industry, product or customer lifestyle will naturally increase your search keywords. Being intent about your words will only increase results.
9. Develop better customer relationships
Blogs provide another source to deepen the connection with your customer. By connecting directly to your website, your clients can get to know your business or product from the comfort of your online home base. Again, build trust by being a source of information.
Consumers like to be informed, and appreciate that you are the one teaching them. Additionally, just as on your other social sites, respond to comments and interact with your consumer. If they have questions about a product you are writing about, respond to them directly on your website.
Unlike many social sites, a blog is generally searchable on your site for some time. Your website comments last longer than on a Twitter response or Facebook post. Other customers will see your interactions too.
10. Support off-line activities through your business blogging.
Not everything takes place online. Yes, that's true as 2+2=4. You attend networking events and trade shows, you participate in in-person interviews and maybe even TV shows or radio endorsements. For all of those, blogging allows you to support them.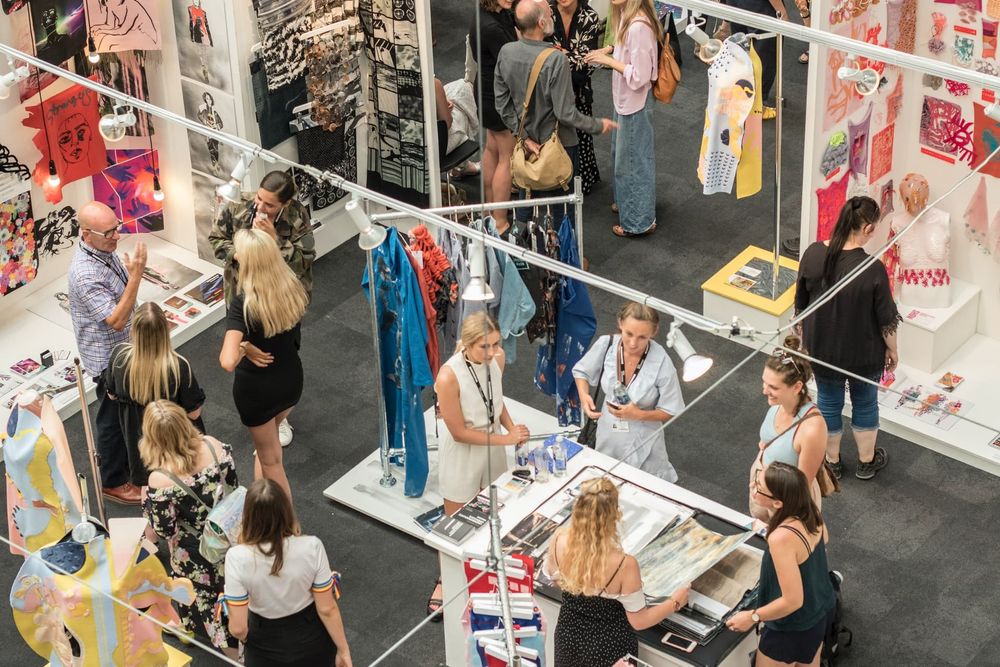 You can provide show notes and background perspective on presentations and interviews, or address discussion questions that came up and include links to relevant resources. Continue the off-line momentum by sharing a link to your supporting blog article with those who attended as well as those who didn't.
You can also our post on how to get more customers for your business. We have listed out 25 ways to increase your leads and customers. Read to know what you can do to increase sales.
CONCLUSION
A blog is essentially a point of information for your business. It allows you to speak directly to your prospective customers and educate them about what your business does. Note that we say 'educate' rather than 'sell'.
Educating is far more powerful, more trustworthy and more relevant to website visitors than pure selling or even traditional marketing content. Educating your customer means that you have thought about their situation and can anticipate the questions they may have. It also means that you understand who they are.
Read our blog post on how to start a blog to gain knowledge about how to take the first steps and the journey ahead. Also, read our post on why you should use WordPress for your blog to know why we recommend WordPress as a content publishing tool.
If you do not have a blog for your business yet then go ahead and proceed with it. For any help or queries you can contact us by clicking here and we'll be happy to help you.
We help businesses set up and run blogs. We also do content writing through reputed copywriters who can boost your blog rankings. Connect with us now and help us build your blog.